Eyelash Extensions Melbourne CBD
Types Of Eyelash Extensions
At JPride Lashes, we offer classic, hybrid and volume eyelash extensions that are sure to give you a beautiful and natural look. Depending on your eye, face shape and their style preferences, we will recommend the most appropriate extension for you. Our extensions are applied using approved glues and techniques, so no harm will be done to your natural lashes. Jpride eyelash extensions uses high-quality materials and techniques to ensure that the eyelash extensions are long-lasting and comfortable to wear. We also offer maintenance and refill services to keep your lashes looking fresh and full.
Classic Eyelash Extensions
Classic eyelash extensions are ideal for those who want to achieve a wide-eyed and the perfect mascara look. Ideal for holidays and special occasions, these extensions make your eyelash line looking denser and more curled. This type of extension is a one-to-one application, meaning that one extension is applied to one natural eyelash using approved adhesive.
We got three variants of classic eyelash extensions
Natural Set : 60 individual single lashes per eye
Natural Full Set: 80 – 90 single individual lashes per eye
Double Lash Set: 80 – 90 double lashes per eye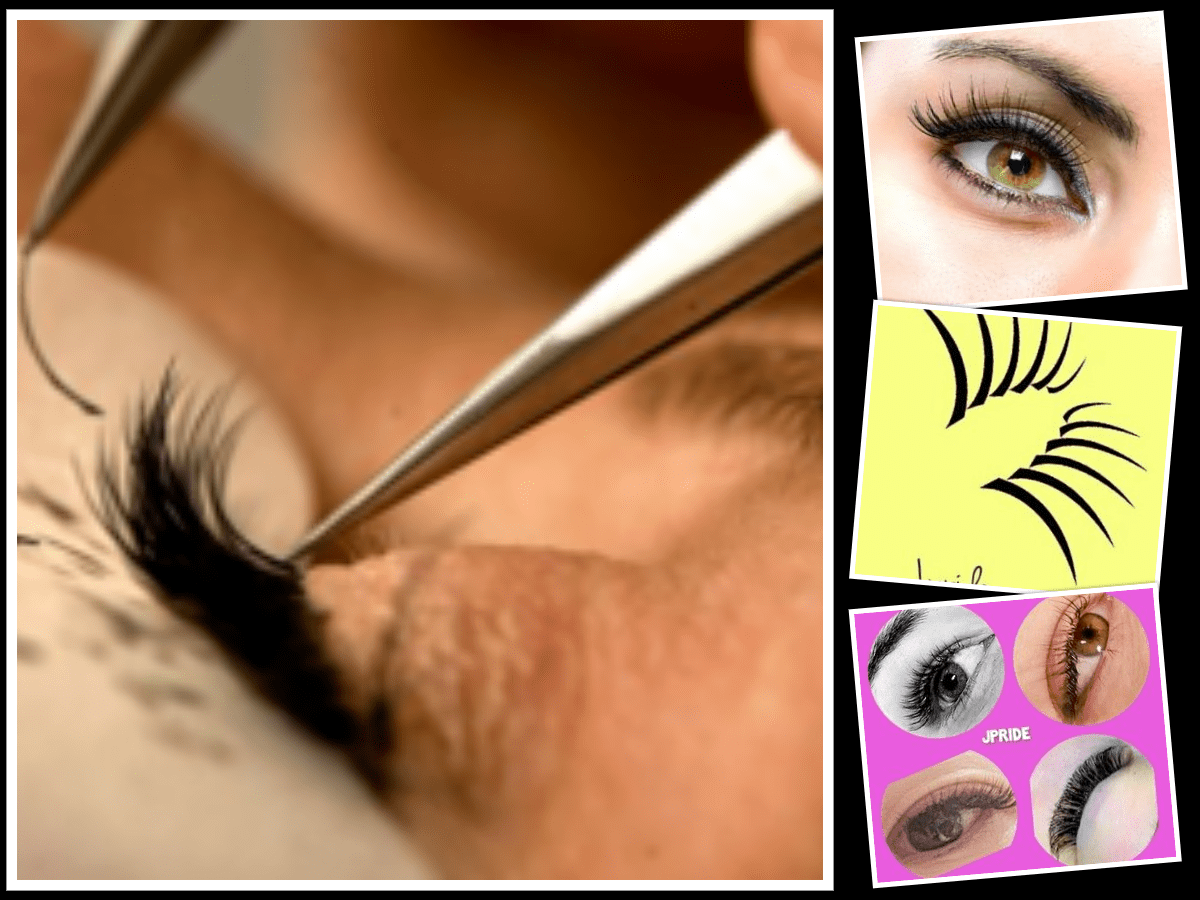 Volume Eyelash Extensions
The application of volume eyelash extensions involves a specialised technique where 2 to 10 individual lash extensions are made into a fan and applied on each natural last. This is ideal for those who want to achieve a glamorous look or those who have inadequate lashes. This type of eyelash extensions gives you a complete and fluffy look.
Volume Light Set: 60 fan style lashes per eye (2D-3D)
Volume Medium Set: 80 fan style lashes per eye (5D-7D)
Volume Full Set: 120 fan style lashes per eye (10D)
Hybrid Eyelash Extensions
Hybrid eyelash extension is a combination of both classic and volume eyelash extensions, giving you a fuller look but not as voluminous as the volume eyelash extension. It is an optimal choice for people who want to add just a bit more density to their eyelashes.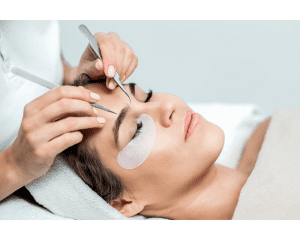 Eyelash Lift Services
Eyelash lifts are a great way to enhance your natural lashes and achieve a beautiful, lifted look without the use of extensions. At Jpride Lashes, we offer a range of eyelash lift services that are designed to enhance your natural lashes and give you a natural-looking, fluttery finish. Our lash lift services are performed by experienced professionals who use high-quality products and advanced techniques to ensure that your eyelashes are long-lasting and look amazing.
Eyelash Extension Refills & Removals
We recommend our clients to have refills within 2 to 3 weeks of application to keep them full and fluffy for longer. Lash extensions will eventually shed with natural lashes, but with proper care and maintenance, you can make the extensions last considerably. When it's time to get your eyelash extension removed, we will clean and rehydrate the natural lashes for easy removal.
With more than eight years of experience in the industry, we will be able to accommodate the needs of our clients and guarantee the best results. To know more about our eyelash extension products and the application techniques, call 0433 637 079 and get in touch with us today. If you're looking for a way to enhance your natural eyelashes or take advantage of professional eyelash extensions in Melbourne CBD, look no further than Jpride eyelash extensions. Located in Melbourne CBD, is a top-notch beauty salon that specializes in creating stunning eyelash extensions that look and feel natural.